99cent Lychee Green Tea.a Subtotal $15 Order.
AZ Best Homemade Boba Milk Tea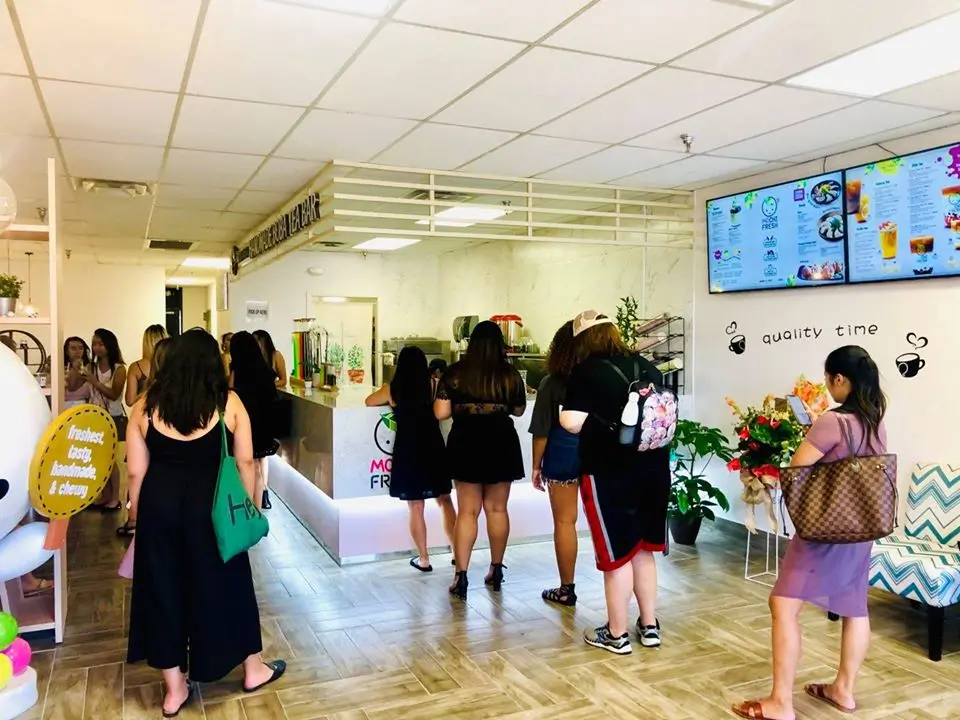 Best Homemade BoBa milk Tea in Arizona
Mochi Fresh is the first maker of homemade boba milk tea in Arizona.
Different from other traditional boba-accompanied in tea by artificial
tapioca starch,Mochi fresh provides the best healthy tea products with
homemade boba,trying to renew the traditional tea culture.
Mochi Fresh has always adhered to high-quality requirements for its
products.What Mochi fresh wants to share with customers is the freshly
brewed Tea and happiness.In order to bring the customers high-quality
tea products,we only use homemade boba,fresh milk,real fruit,and
organic juice.We refuse to use preservatives,colorings,and powder in our
products.
We aim to provide customers a wonderful taste of tea.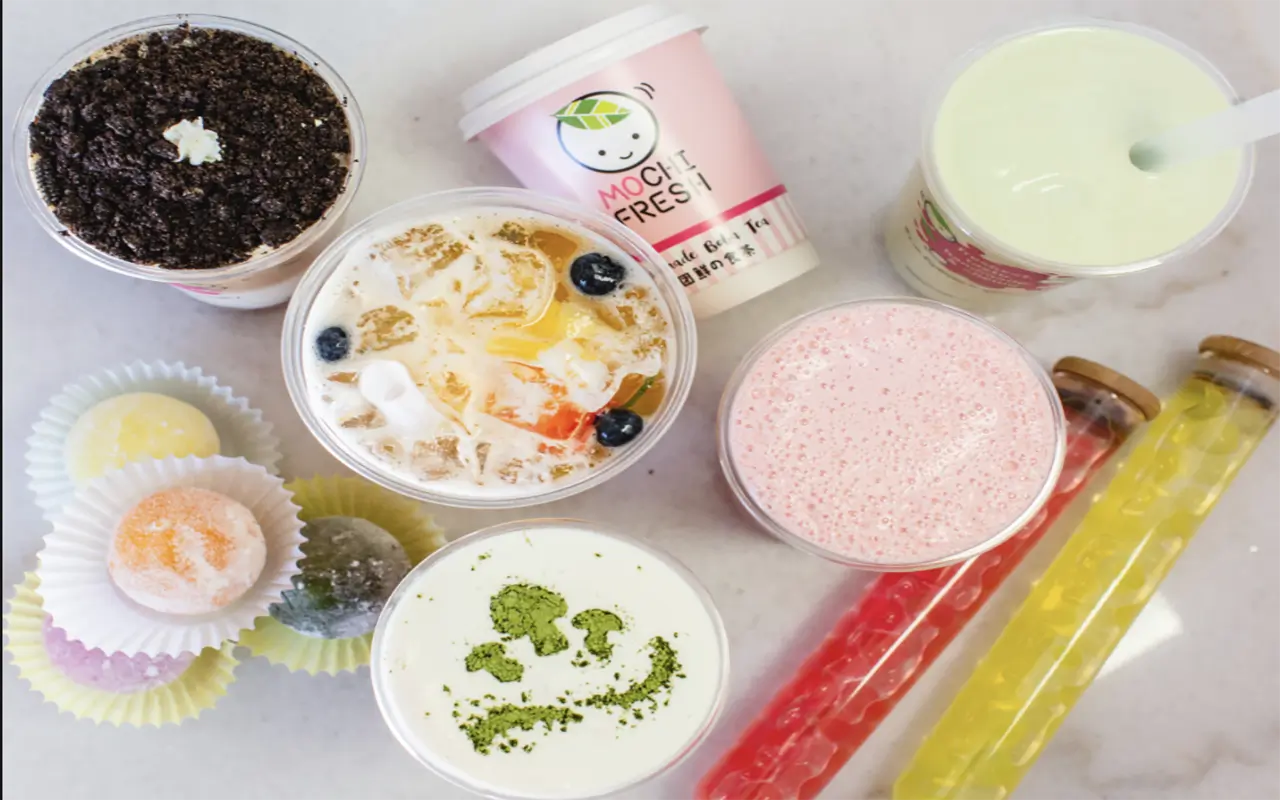 Fresh Taro Mochi
Fresh mochi is is perfect for all occasions. The taro mochi is organic and homemade. Mochi is a prominent snack in Asia. It is a rice cake made of glutinous rice pounded into paste and molded into shape. It matches up with our tea products perfectly and creates a good feeling all day.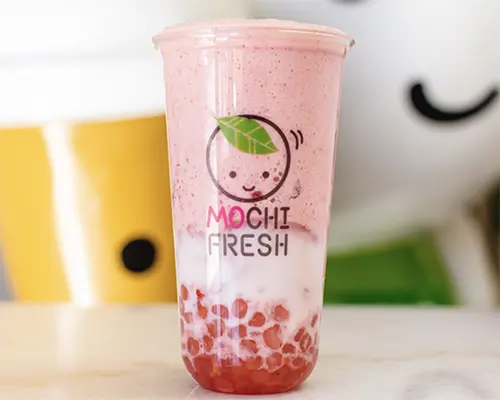 Strawberry Bubble Milk
Introducing the Strawberry Bubble Milk, which brings a wonderful taste of the mix between milk and strawberry. To provide you a wonderful taste of bubble milk, Mochi Fresh tends to stick to fresh strawberry boba and fresh milk for customers. Highly recommended.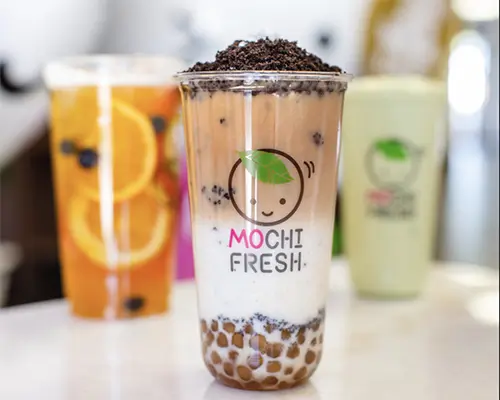 Oreo Milk Tea
 Mixing crispy Oreo with fresh milk elaborately. Creating the perfect taste of milk by mixing with homemade boba and black tea. Sweet, fresh and full of joy.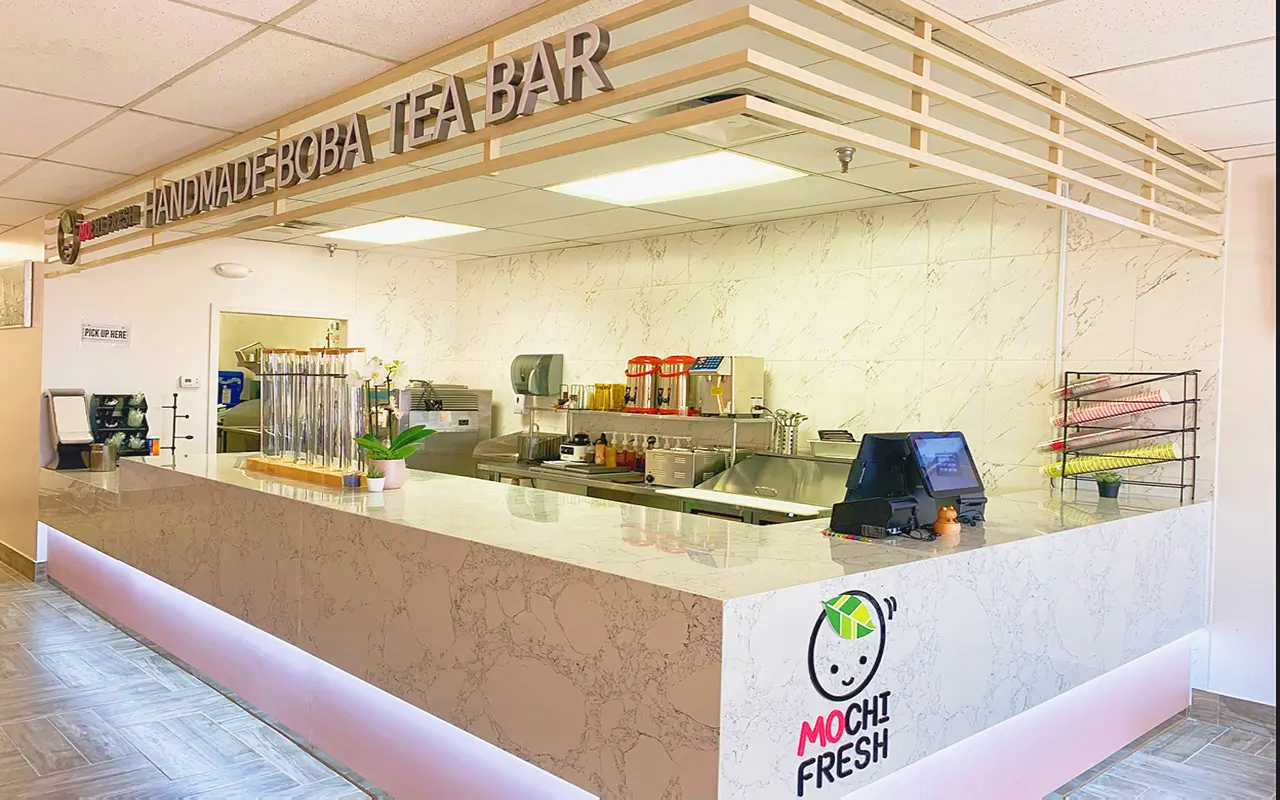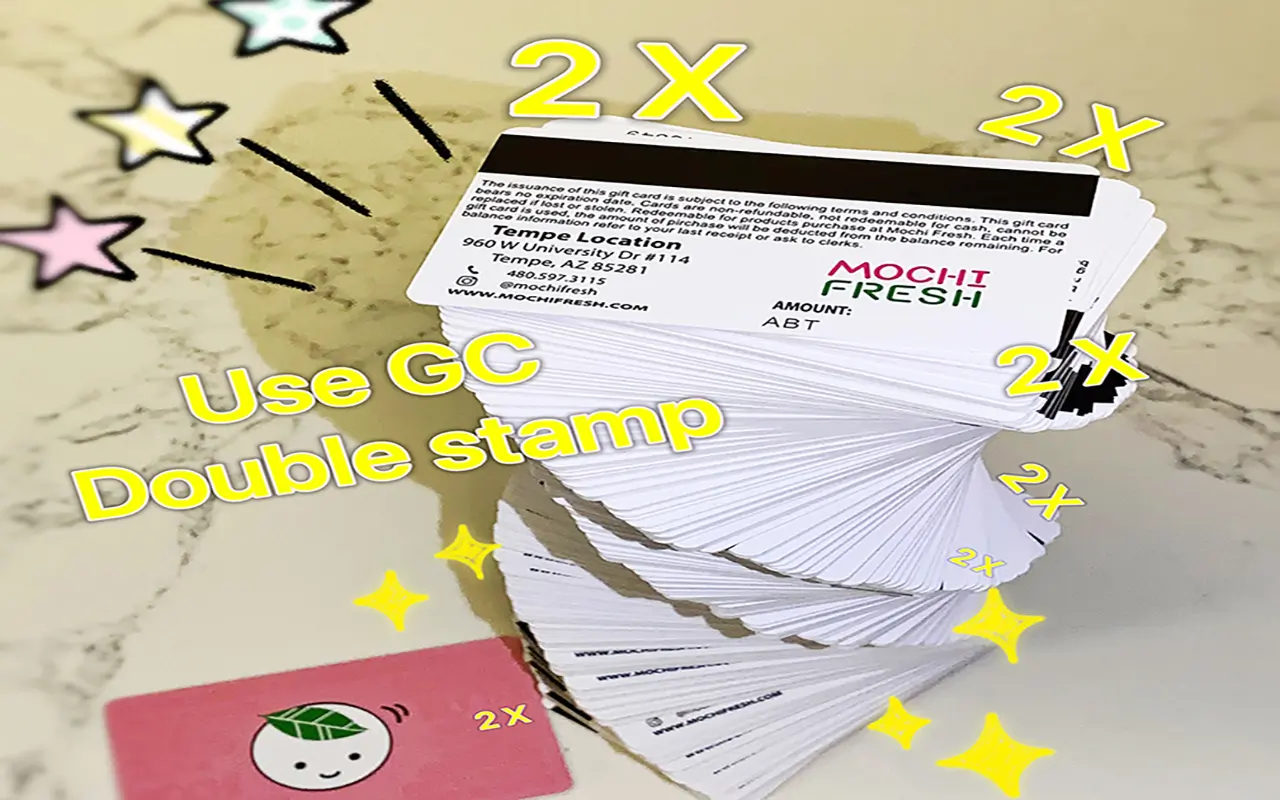 Hungry? Order online now!
Order your favorite food online at your convenience.
Monday - Sunday
12:00 PM - 9:00 PM